Many students all around the world, from high school to PhD level, are using CAESES to help them reach the targets of their engineering projects.
We have received many high-quality submissions in the last years in the scope of our CAESES Student Award and learned a lot about what the students are working on and how CAESES helps them solve sophisticated engineering tasks. The most interesting submissions have been published in our blog, giving the students an opportunity to share their research experience and knowledge with our community. Special thanks to each and everyone of the participants for granting us these astonishing insights and expanding our horizons.
The author of the best article and therefore the winner of our CAESES Student Award 2022 has now been selected.
Johanna Serr Wins the CAESES Student Award 2022
Congratulations Johanna! Your expertise in the usage of CAESES and your work on "Geometry to Parameter Mapping Based on Neural Networks" in the field of ship hull optimization are very fascinating. We hope, CAESES will help you with many more tasks in your future research work!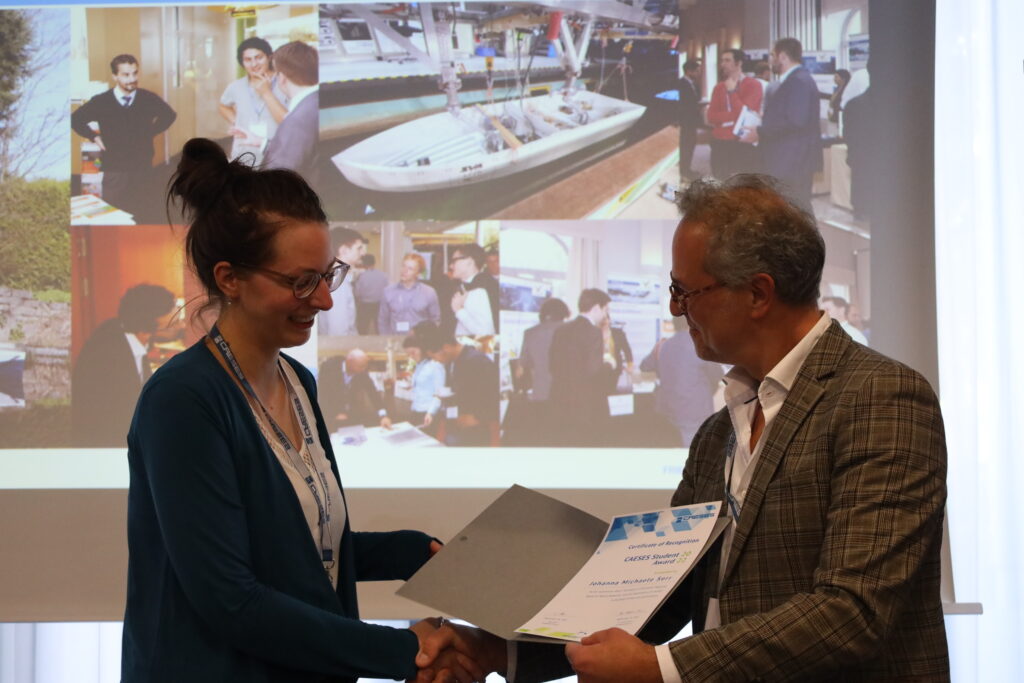 Johanna was invited to attend our user conference in September 2022 free of charge and had the chance to present her work. Also, she received a Go Pro 9 as a prize.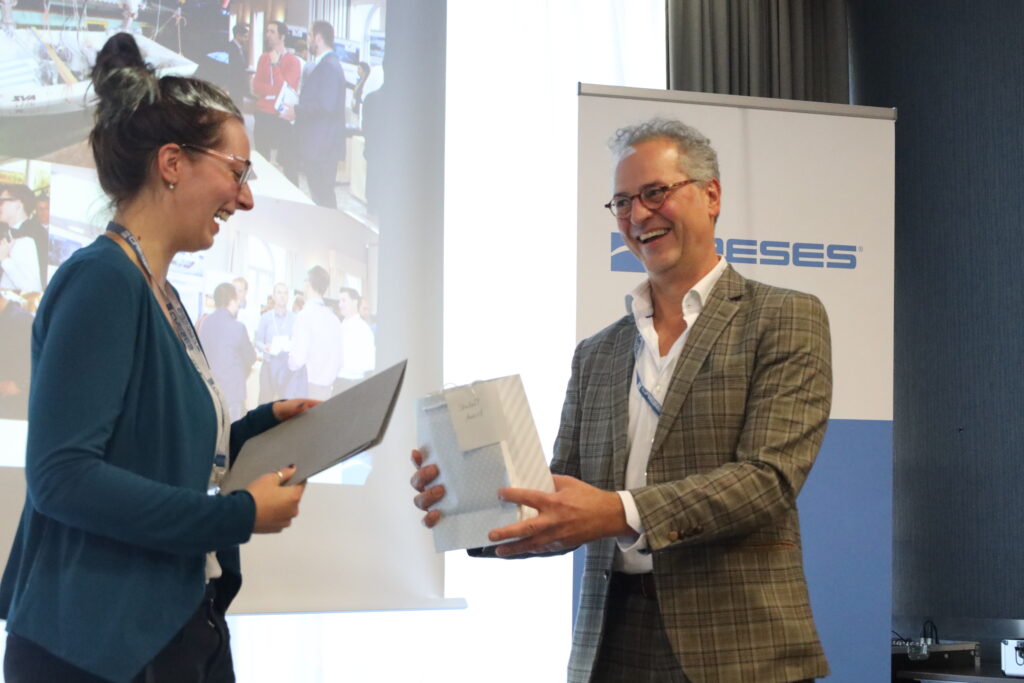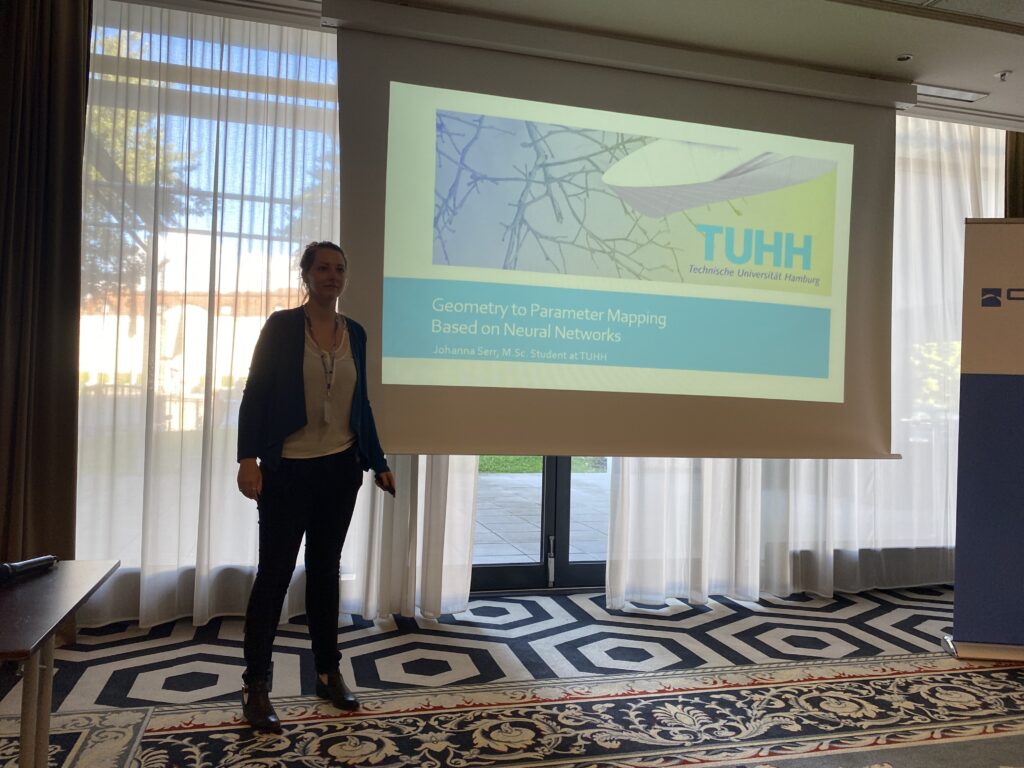 Check out the winning article here: Geometry to Parameter Mapping Based on Neural Networks
Academic Blog Posts
Read more interesting submissions that were selected for publishing in our academic blog here: