WHAT CLIENTS SAY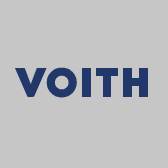 Before introducing CAESES we ran about one hundred RANSE simulations per year. On the basis of CAESES we are now able to undertake several ten thousands of viscous simulations every year with no additional effort. This gives us an exceptional insight for key product decisions that we would not be able to generate without CAESES.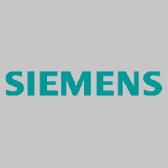 We launched a pilot project with Friendship Systems to evaluate CAESES in May, it helped us solve a time-critical task in July and it became a design tool by October. By then we had created flexible and robust parametric models for complex parts, enabling us to optimize in design spaces we had previously not been able to explore.
Tilman auf dem Kampe
Head of Aerodynamics Technology Development, Large Gas Turbine Engineering -
SIEMENS
The Company
CAESES is a product made by FRIENDHSHIP SYSTEMS. We are your partner for variable geometry, CFD process automation and optimization of flow-exposed products.
Who We Are