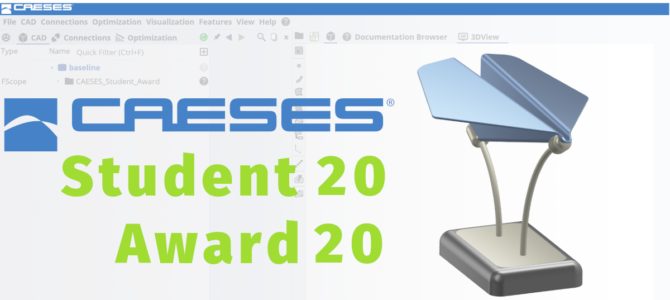 We are happy to announce the start of the CAESES Student Award Competition 2020.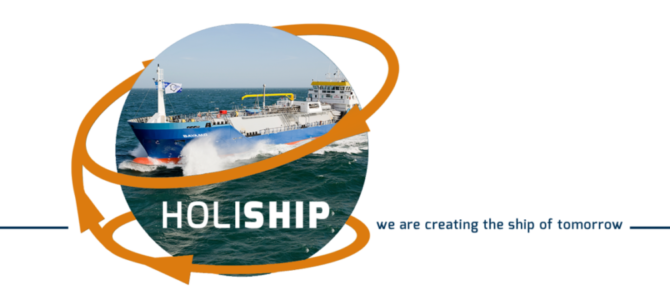 You always wanted to know something about the European R&D project HOLISHIP? Check out the new video about the project's objectives and achievements.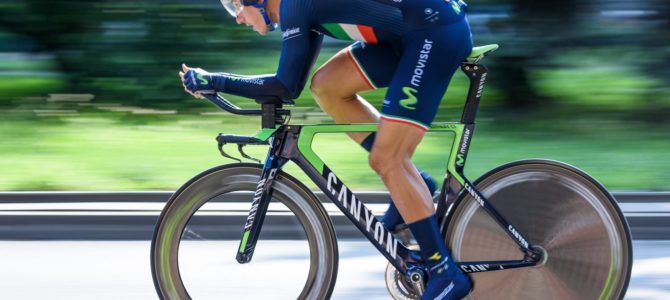 The aerodynamic optimization of bicycle wheels can lead to decisive gains in running pace. Nowadays, aerodynamic performance is one of the key factors considered when racing cyclists purchase new equipment. The aim of this project was to investigate the aerodynamics involved in bicycle wheel design, and to optimize and design a very low drag bicycle wheel rim shape using CAESES & TCFD.