Volute Design
Volutes are integral to most radial turbomachines, for which a variety of cross sectional definitions can exist. The cross section is the 2D curve that is swept along the circumferential direction. Generally, volutes can be found in pumps and turbochargers, together with a rotating impeller in the center of the scroll. For pumps and compressors, the volute has the function to convert kinetic energy into pressure by reducing the fluid's speed and increasing pressure, while turbine volutes have the opposite function, i.e., converting exhaust gas pressure into kinetic energy (to drive the impeller).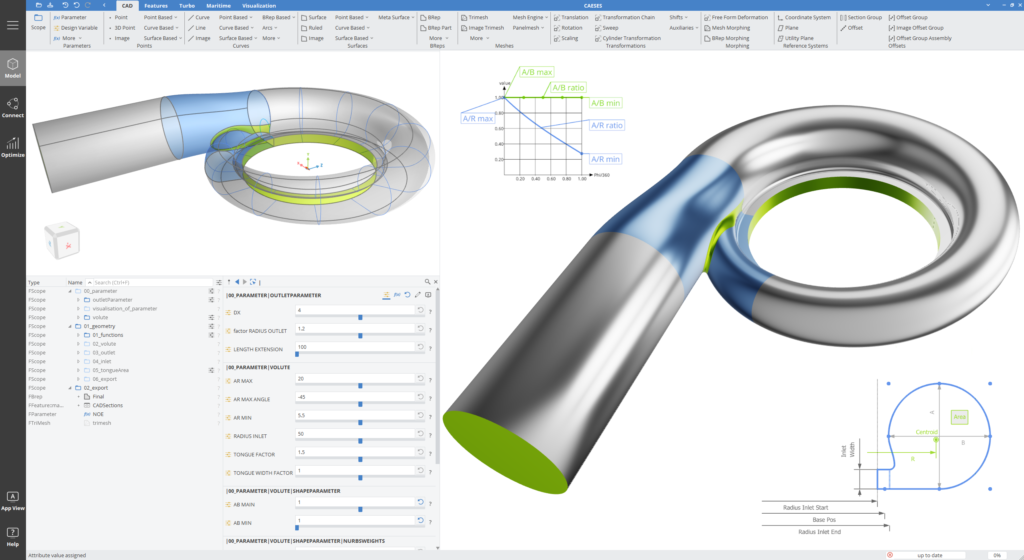 CAESES' Volute Design Capabilities
CAESES® is a dedicated CAD and automation environment for exploring and optimizing complex and performance-critical geometries (see also this overview on turbomachinery applications). In particular, it brings along several key capabilities for designing state-of-the-art volute geometries:
Modeling of any type of volute: pump, compressor and turbine volutes, twin and double scroll.

High robustness and flexibility of parametric models for automated design studies and optimization.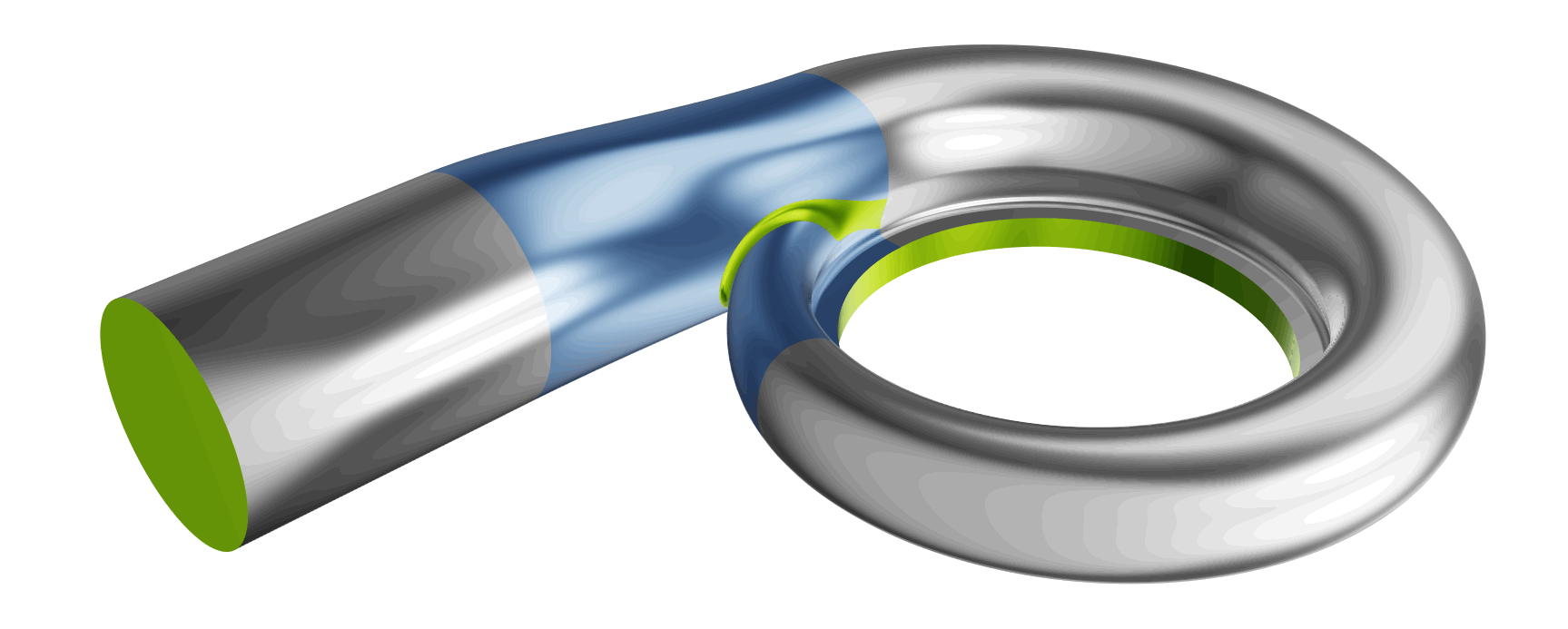 No pre-defined cross-section types, full freedom for parameterization.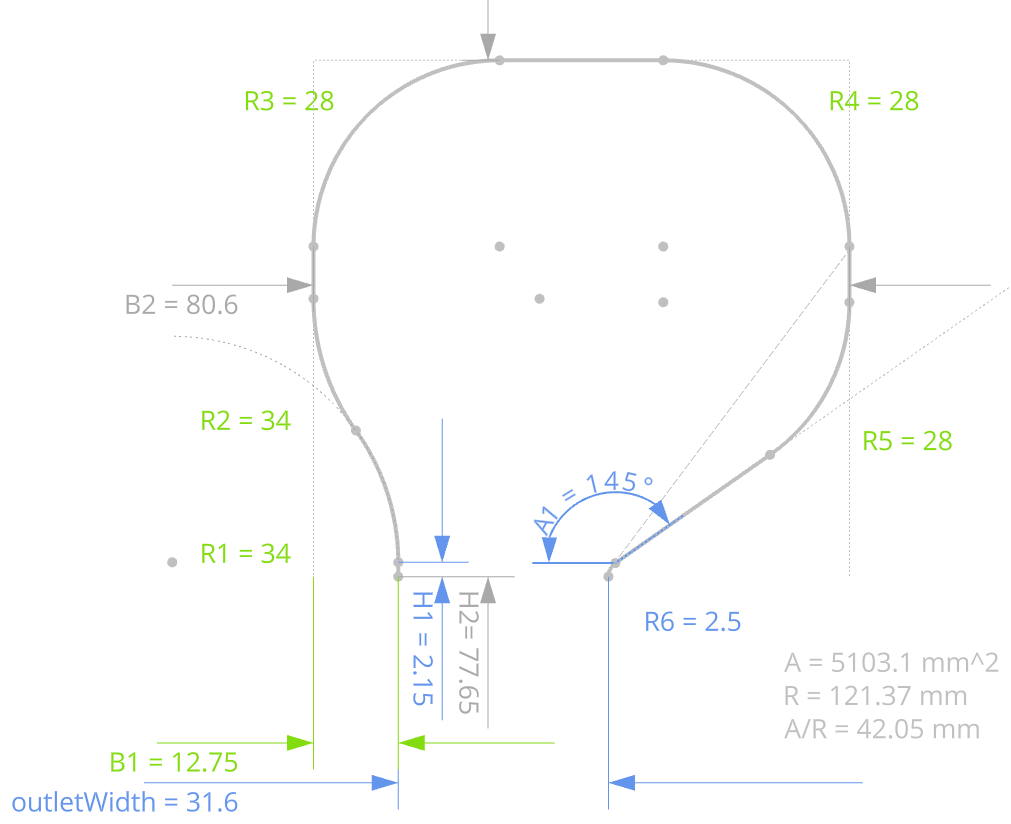 Control of area, radius, or A/R progression with automated adjustment of cross-sections.
Detailed modeling and tuning of the tongue area.
Consideration of manufacturing and packaging constraints.
Inclusion and parameterization of support structures for structured meshing.

Learn More
Volute Design with CAESES – Do it yourself!
1. Download CAESES®, register for a trial license, and open the volute sample file that comes with the software.

2. See the article "How to Create a Volute in 10 Steps" about the volute modeling process.

3. Create a geometry from scratch with the volute modeling tutorial in CAESES®.
Case Studies and Blog Posts for Volute Design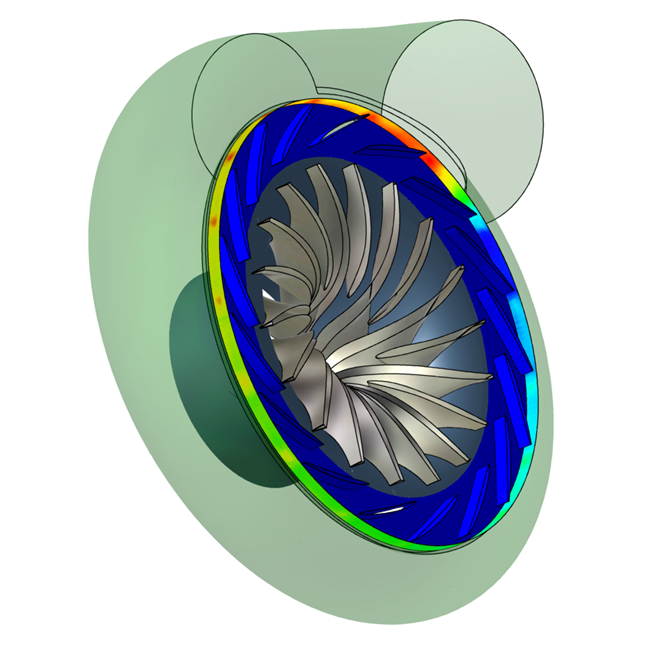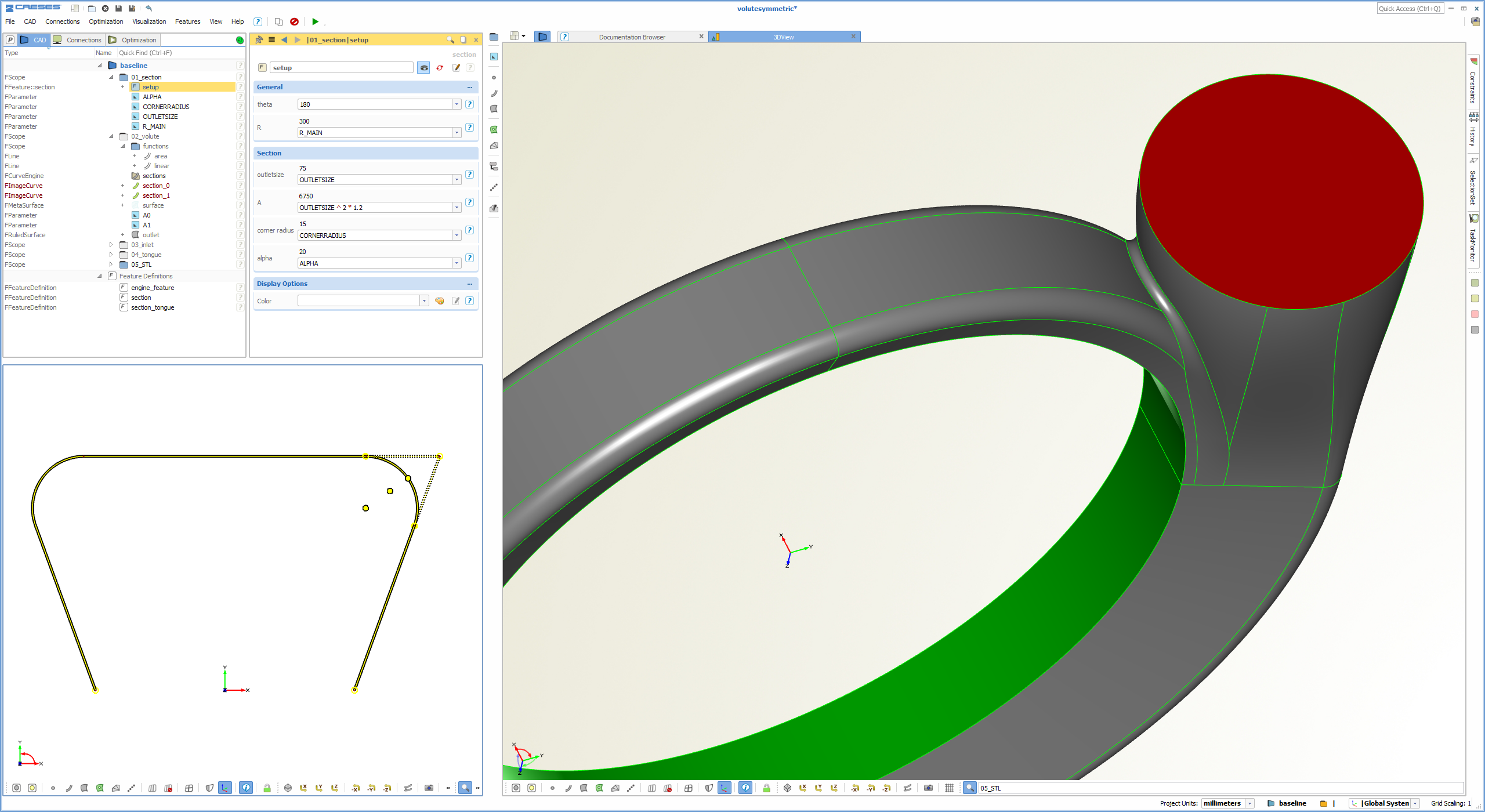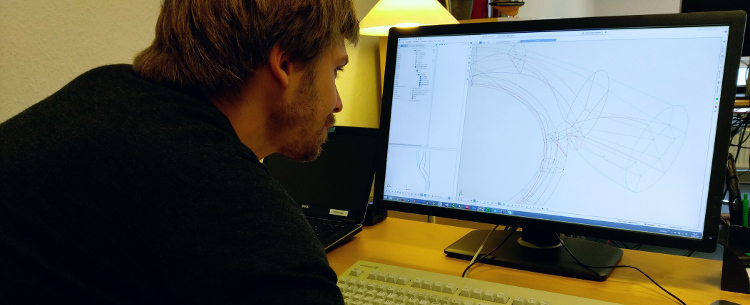 Volute and Diffuser Optimization at KBB
Volute and Diffuser Optimization at KBB
An automated and simultaneous optimization of a vaned diffuser and volute of a centrifugal compressor was studied in this project at TU Darmstadt.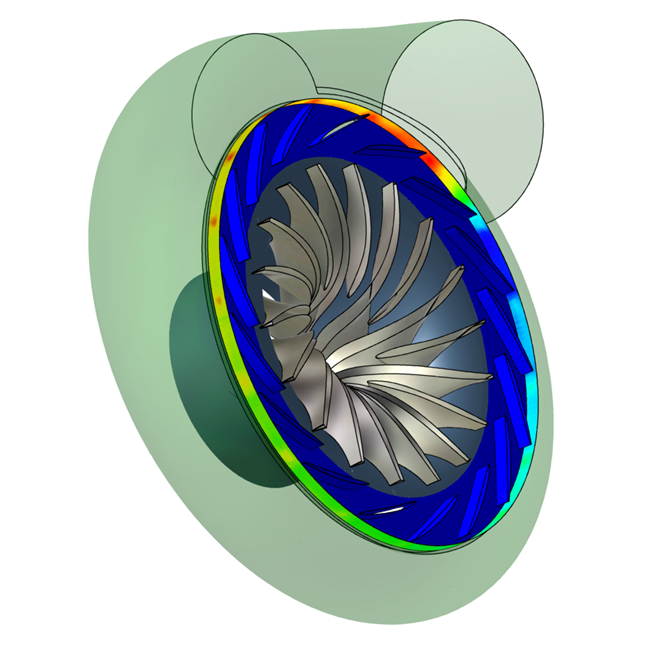 Video on Volute Modeling
We have a new video that gives you a very brief introduction to the basic concept of volute modeling in CAESES®. The main idea is that, first of all, a 2D cross section is parameterized by the user. Any kind…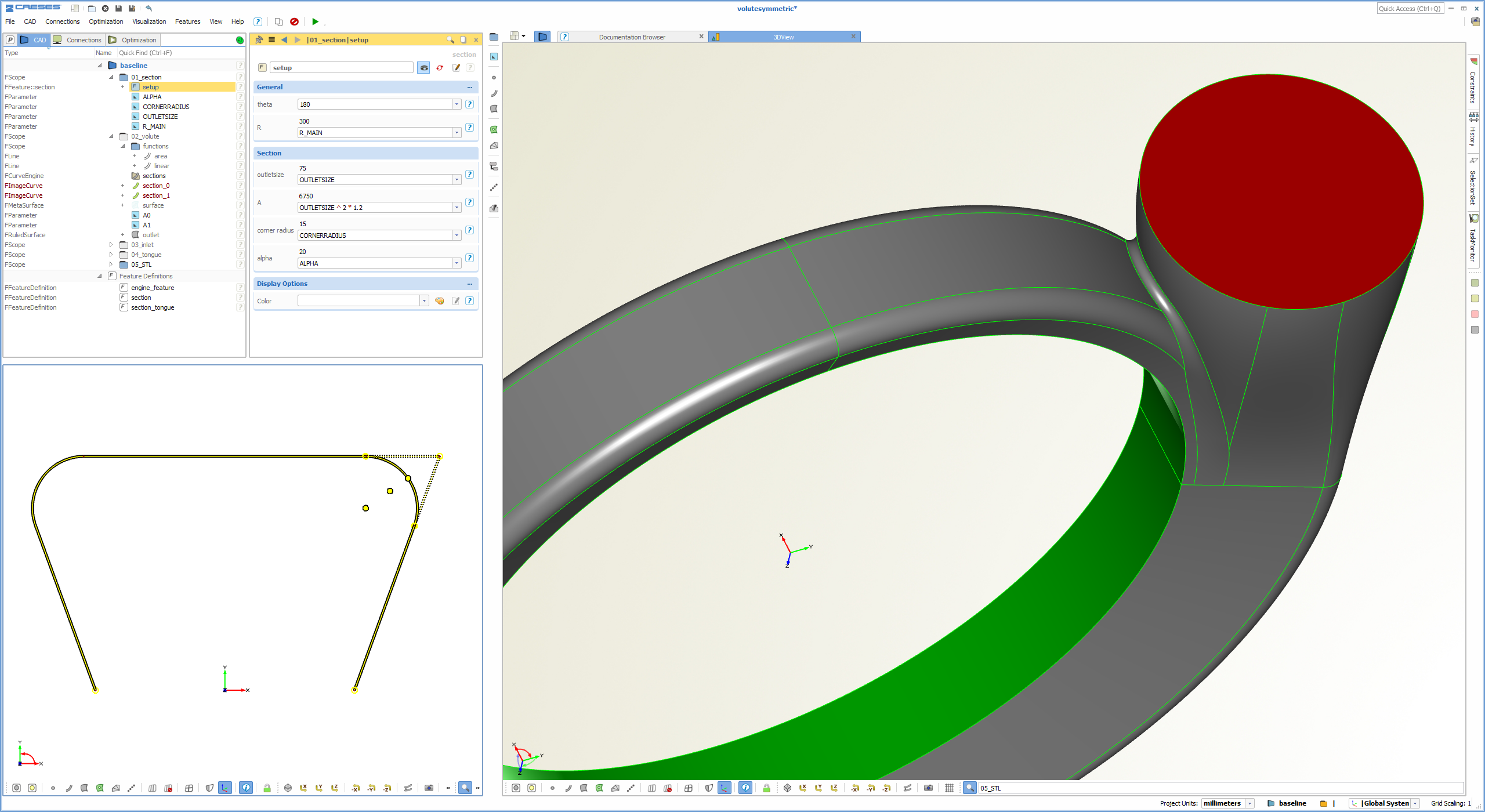 Structured Meshes for Volute Optimization
Structured Meshes for Volute Optimization
For the fully-automated shape optimization with CFD, one key task is to robustly automate the geometry and mesh generation as well as the actual CFD flow analysis. Within one of our ongoing research projects, GAMMA, we recently had the challenge…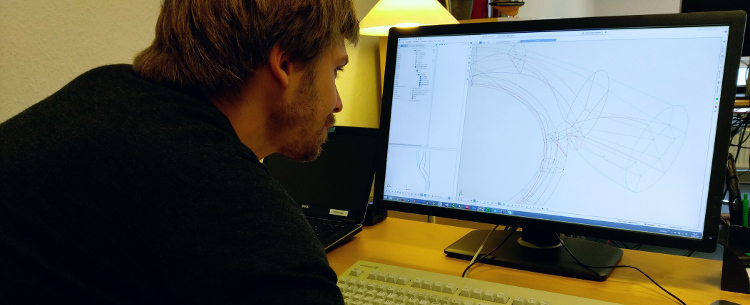 Webinar Recording: Volute Optimization
Webinar Recording: Volute Optimization by CAESES, GridPro and TCFD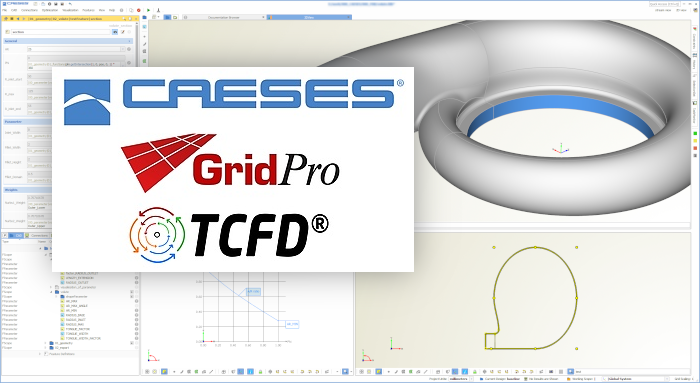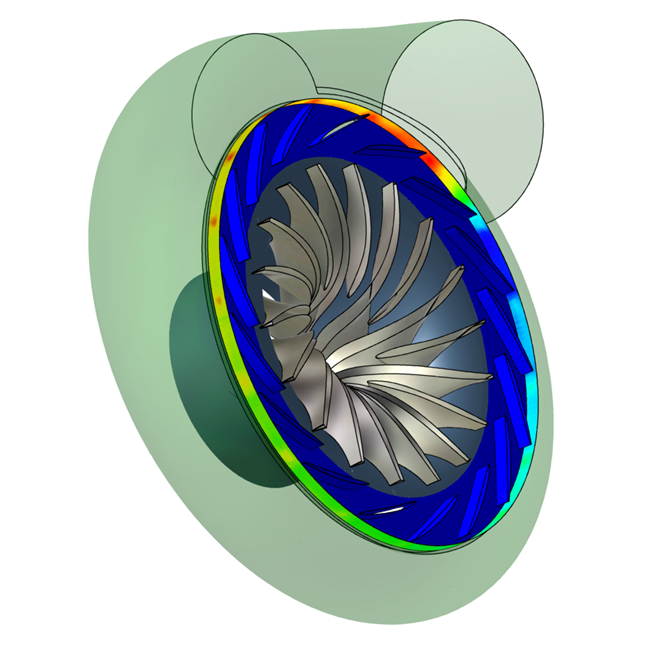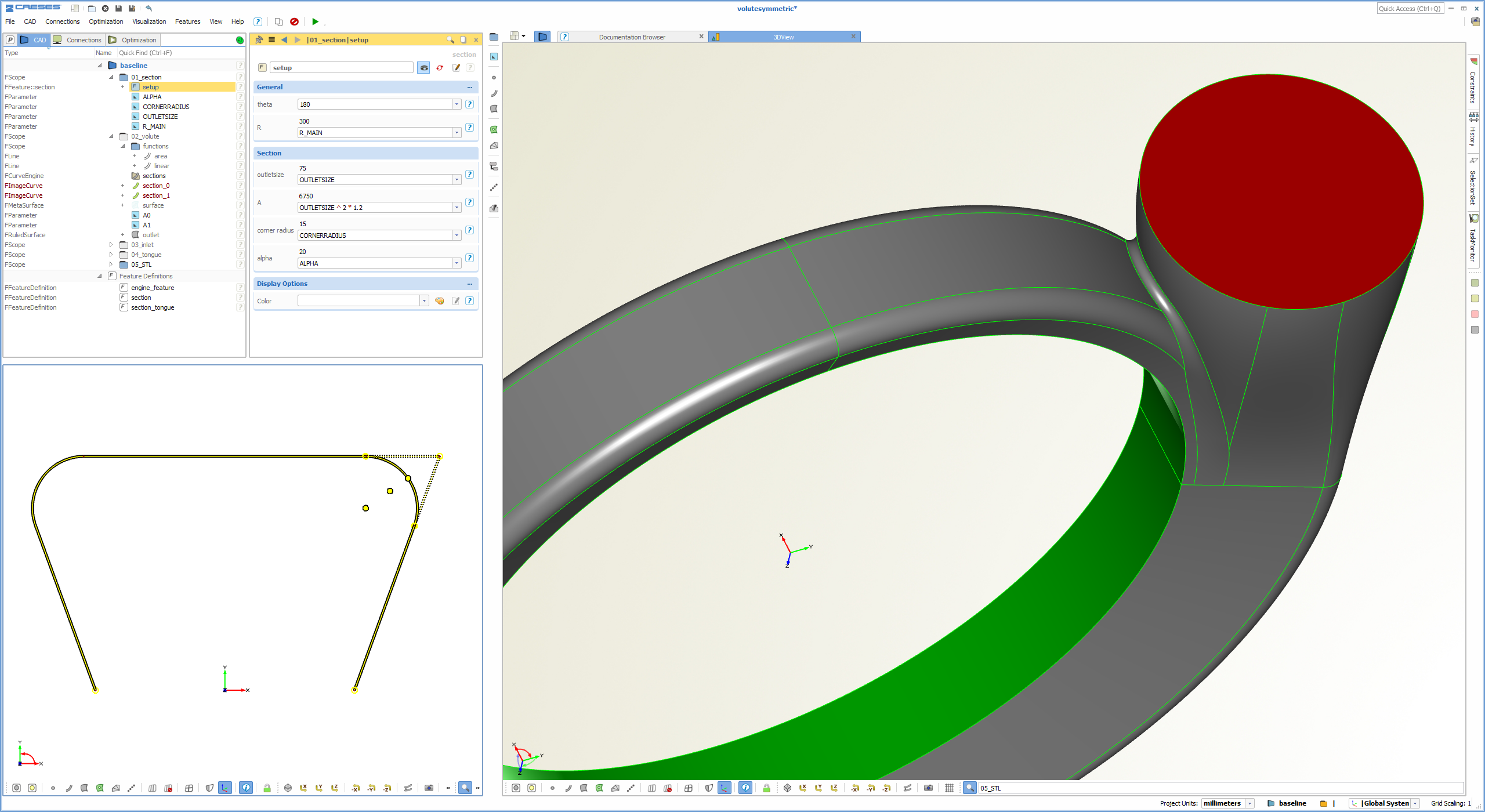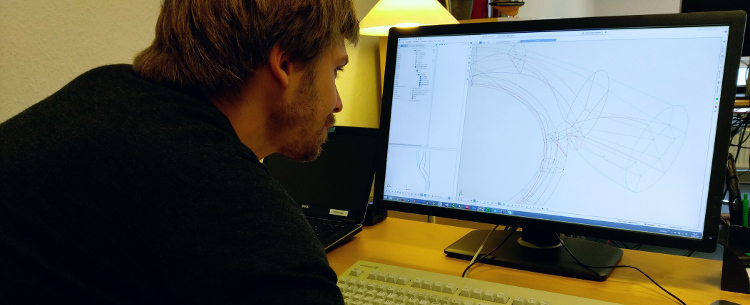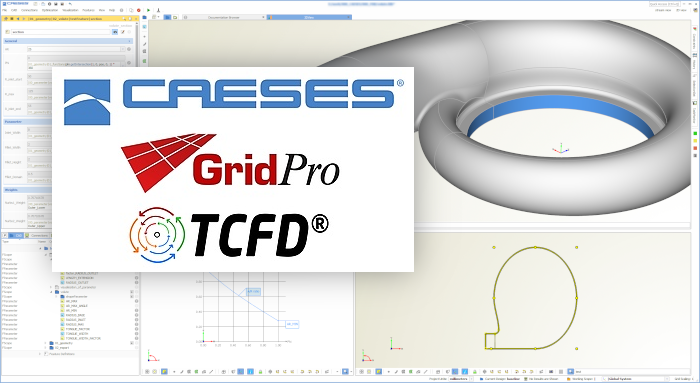 Questions?
Please do not hesitate to get in touch with us if you have questions in the context of your specific application. We look forward to discussing it together with you!