Block your calendar for the next CAESES User Conference from September 9 to September 11, 2024. The event will take place in the Mercure Hotel in the historic city center of Potsdam, Germany.
Book a Room
Scan the code below or visit this website to book your hotel room with a special offer for our event.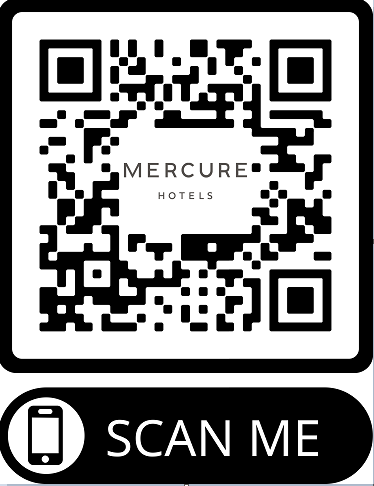 Social Event
The social event will take place in the restaurant El Puerto next to the hotel.
Stay tuned for more details coming soon.