We are happy to announce that a detailed agenda of the CAESES Users Meeting 2019 is online! There will be speakers and CAESES users from all over the world, talking about how to create the most competitive products on the market. You can expect exclusive and fascinating insights into the simulation-driven design of automotive engine combustion systems, ship hulls and yachts, pumps and wind turbines. Interested? Register here!
HOLISHIP Session
Do you want to learn more about pioneering ship design? The vastly increasing complexity of European built ships and maritime structures as well as the growing number of rules and regulations call for novel concepts of product design and testing. We dedicate a full morning session to the latest developments of a thrilling maritime research project called HOLISHIP that bundles the vast expertise of 40 European partners!

GAMMA Session
Being a parallel event of the HOLISHIP session, there will be a stunning session about the design of large diesel turbochargers. In the research project GAMMA, the shape optimization of turbochargers is really pushed to the limits! The presenters of this session will dig into new revolutionary optimization strategies as well as incredible automated workflows, to massively accelerate the full design process. How to save months of work? Join this session to find out!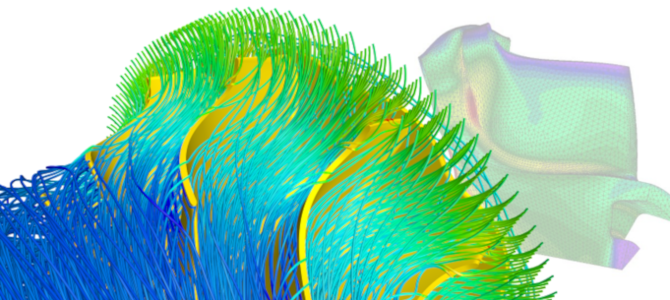 Meet Our Sponsors
You'll also have the unique chance to directly meet in person with our sponsors! Discuss your specific application and check how their software solutions might complement and boost your workflows. Don't miss this very relaxed and uncomplicated opportunity to chat with them!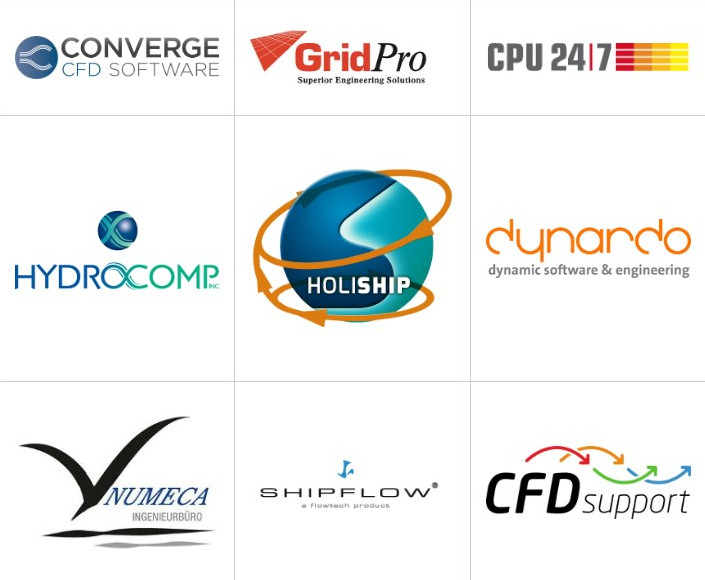 Interested in Joining?
For CAESES users this event is a must! But we also invite everyone who is involved in topics such as simulation, shape optimization, CAD and CAE automation. Join the CAESES Users Meeting and benefit from unique insights and direct personal discussions with attendees and CAE software companies that focus on making products better!
CLICK HERE FOR ALL EVENT DETAILS
Subscribe Newsletter
Stay tuned and receive the latest CAESES updates!