FRIENDSHIP SYSTEMS is excited to invite you to the CAESES® Users Meeting 2019! The event will take place in Berlin, Germany, Sep 18-20, 2019. More details are coming soon, but don't miss to put this date into your calendar to meet us next year!
SAVE THE DATE AND JOIN US NEXT YEAR!
Venue
The event venue Hotel Abion Spreebogen Waterside is located right in the heart of Berlin, with an amazing view, directly at the river Spree.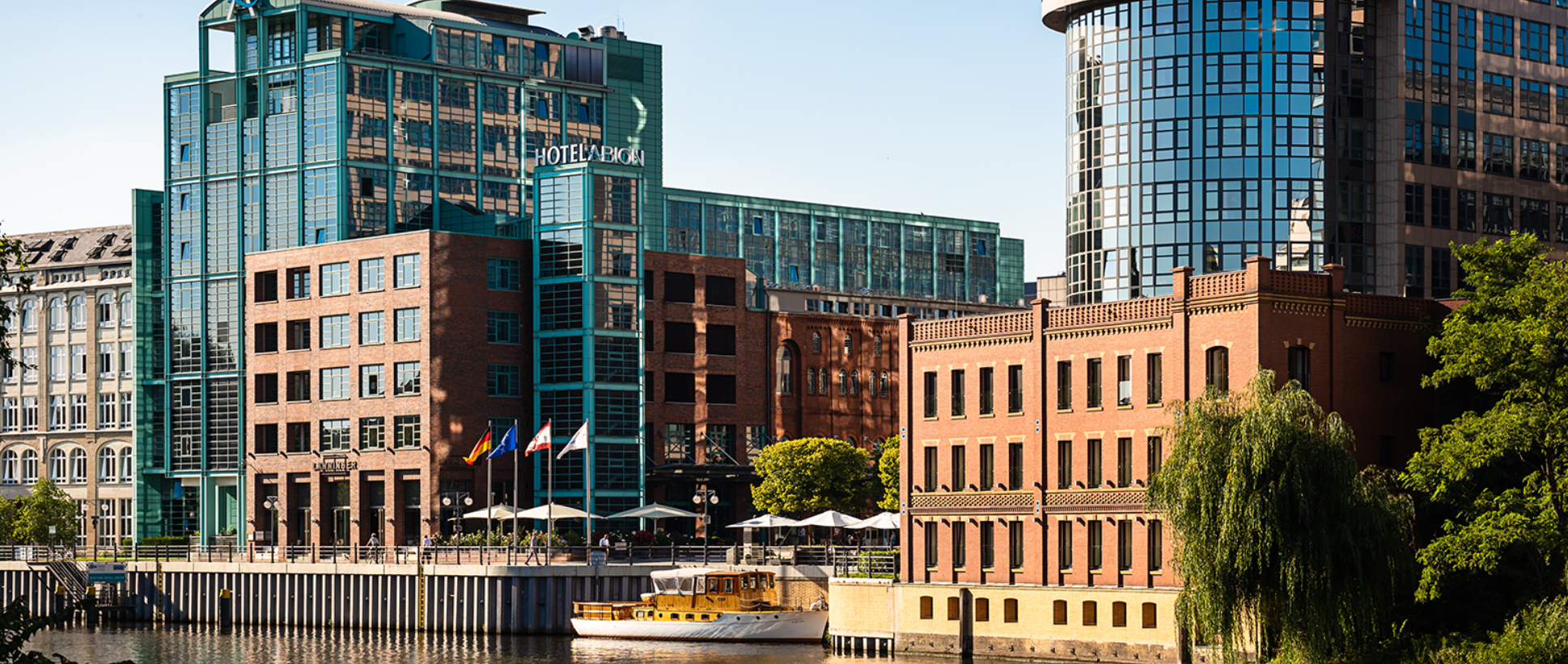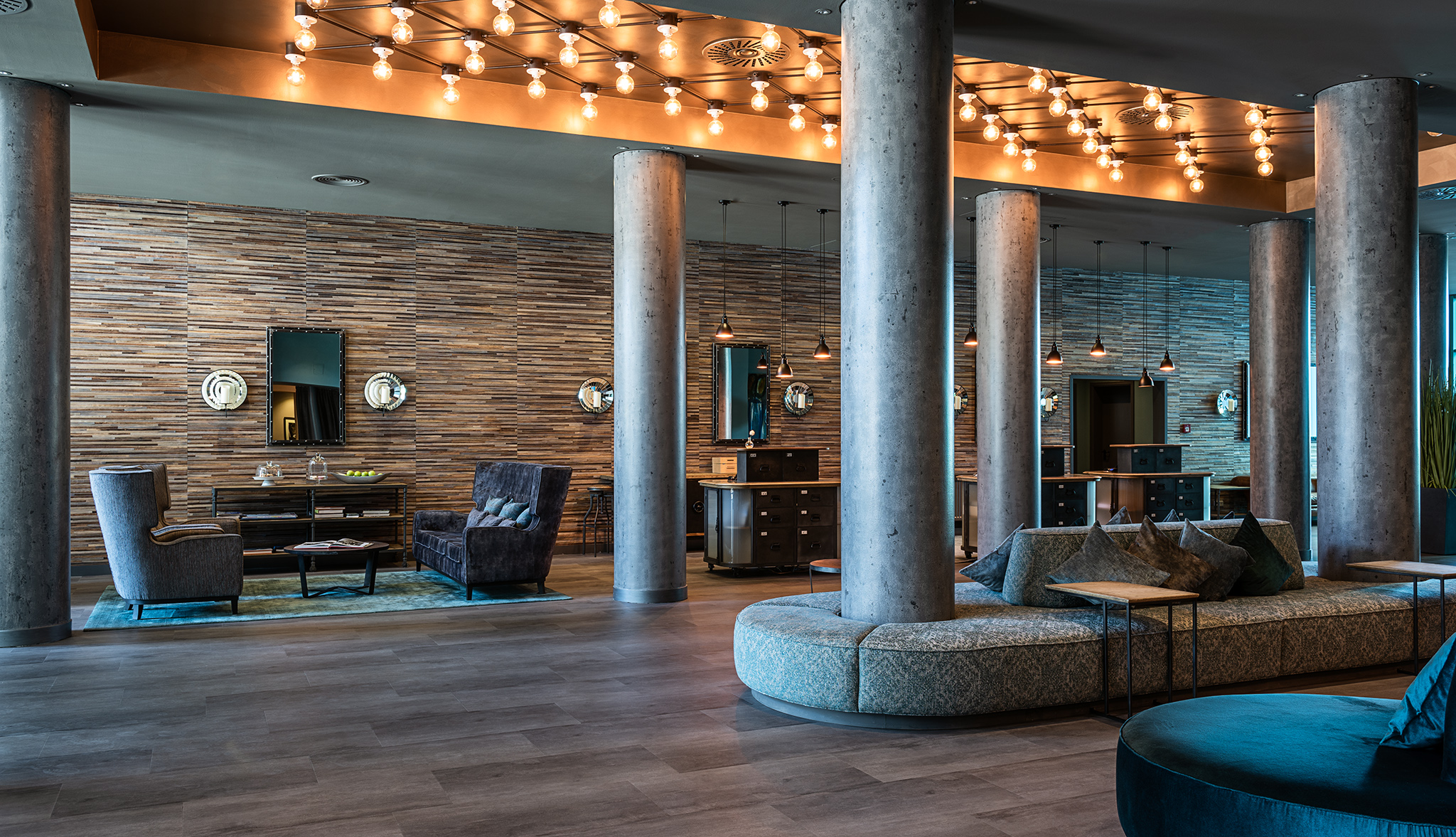 More Information
Stay tuned – we will be updating this page with more information in the next days and weeks!
---