Last week, from 27th – 28th of October, the CAESES® Asia Users Conference 2016 was taking place in Nanjing, China.
More than 100 experts from universities and well-known enterprises in China, Germany and Japan were invited to share views of the cutting edge of industrial design concepts, intelligent industrial design system and methods of parametric modeling, simulation and optimization. The scope of this event encompassed applications and methods in turbomachinery, automotive, ship-building, aerospace and heavy industry areas.
Besides discussions about new technology trends, users from leading companies gave insights on their work with CAESES®. We were also very happy to have Donald MacPherson from our partner HydroComp with us, as well as our Italian partner R&D CFD. Donald talked about hull form optimization with propeller matching, and the interfacing capabilities of their software products with CAESES®. R&D CFD presented their latest powertrain applications of CAESES® such as the optimization of intake and exhaust manifolds.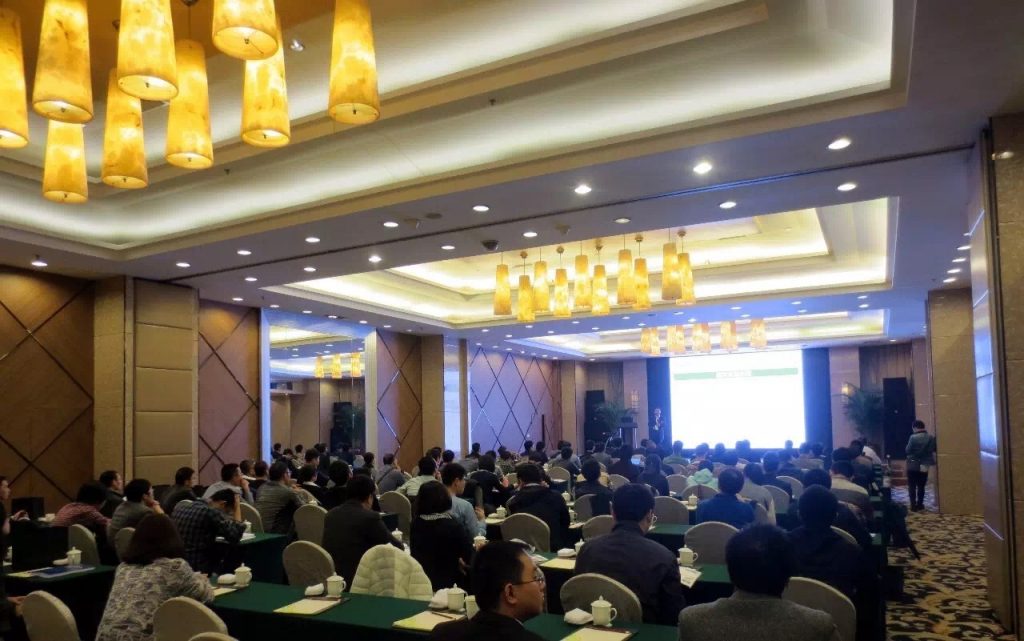 Thank you, NJTF!
Our team here in Potsdam would like to say a big thank you to Nanjing Tianfu Software Co., Ltd. (NJTF) whose staff did a great job in organizing this amazing event! Click here to visit their website and to check out the corresponding Chinese news item.