---
Software for Simulation Engineers
Are you using CFD (Computational Fluid Dynamics) to design flow-exposed products or components? Is the fluid dynamic behavior of your design critical for realizing the performance requirements?
If your answer is yes, then CAESES® (formerly known as FRIENDSHIP-Framework) could be the perfect solution for you.
CAESES® stands for "CAE system empowering simulation" and its ultimate goal is to enable engineers to design optimal products. With CAESES® as the Upfront CAE workhorse in the pre-CAD stage, simulation engineers from any industry can explore a multitude of design variants within highly automated workflows. Traditional CAD systems in the market are not designed to create geometry for analysis and it is difficult to vary complex shapes automatically. From the start, our modeling capabilities were specifically developed for simulation, especially CFD.
So what's in there? CAESES® comes with 3 components in a single & unified graphical user interface: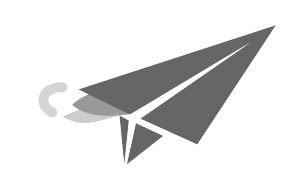 Upfront CAD
Create Variable Geometry
CAESES® is a comprehensive Upfront CAD tool:
Create smarter parametric geometries from scratch
Focus on variable & robust as well as simulation-ready geometries
One-time CFD-preprocessing work for all geometry variants
Import and deform existing geometries
Examples: Blades, volutes, ducts, diffusers, pumps, engine components, wings, ship hulls
Utilize CAESES® as your primary CAD tool, or use it as an Upfront CAD tool in a collaborative and integrated way with your traditional design and production CAD.
Learn More about Upfront CAD …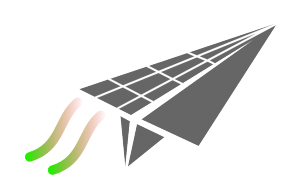 Upfront CFD
Connect all Your Tools
CAESES® integrates with most of the leading commercial CFD codes as well as in-house codes. Plug-in your CFD package in just a few minutes into the environment of CAESES® to undertake design studies and shape optimization.
Examples for simulation tools that have been coupled to CAESES® are STAR-CCM+, ANSYS Fluent/CFX, NUMECA products, OpenFOAM, SHIPFLOW, to name a few.
Learn More about Upfront CFD …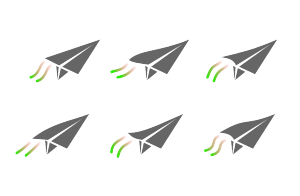 Upfront Optimization
Vary and Explore
CAESES® comes with a set of ready-to-go variation and optimization strategies – ranging from single-objective strategies for fast and efficient studies, to more complex multi-objective techniques which are effective at conducting a global search of a highly non-linear design space containing many local minima and maxima.
Learn More about Upfront Optimization …
---
How To Buy
Just get in touch with us and request a quote. Don't hesitate – we are super friendly people 😉