Event Venue
Pentahotel in Berlin Köpenick is full of contradictions, in the best kind of way. The modern 190-room complex overlooks the River Dahme and its surroundings which are steeped in medieval history. Submerge yourself in the old town of Köpenick with its town hall in the brick Gothic style of the Mark Brandenburg and the famous story of its captain. Walk along the river and visit the castle island. Berlin-Köpenick is sure to surprise you! And best of all, the transfer from Berlin's BER airport to the Pentahotel only takes about 30 minutes.
Room Reservation
For the participants of the CAESES User Conference there is a contingent of rooms available in the Pentahotel. The standard single room costs 129 Euro per night, breakfast and use of the gym area are included. A larger room "Penta Plus" with a living and working area is available for 149 Euro per night.
You can book your room by phone ( +49 69 256 699 300 ) or by email ( reservations.koepenick@pentahotels.com ).
Please mention the code "User Conference 2022" when booking.
The room contingent is available until 20.08.2022.
September is traditionally a popular month for trade shows and events in Berlin. Therefore, we strongly recommend that you reserve a hotel room early.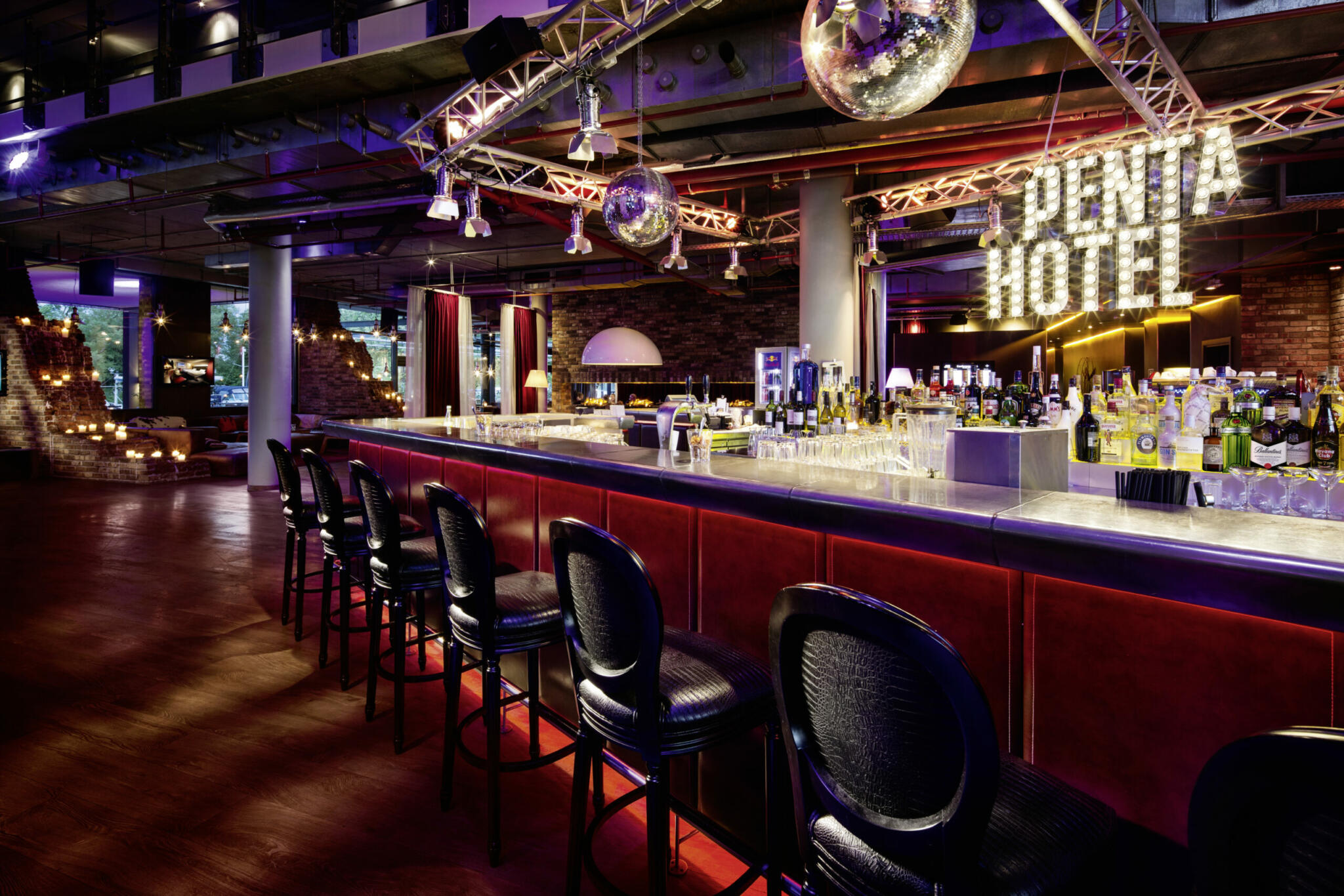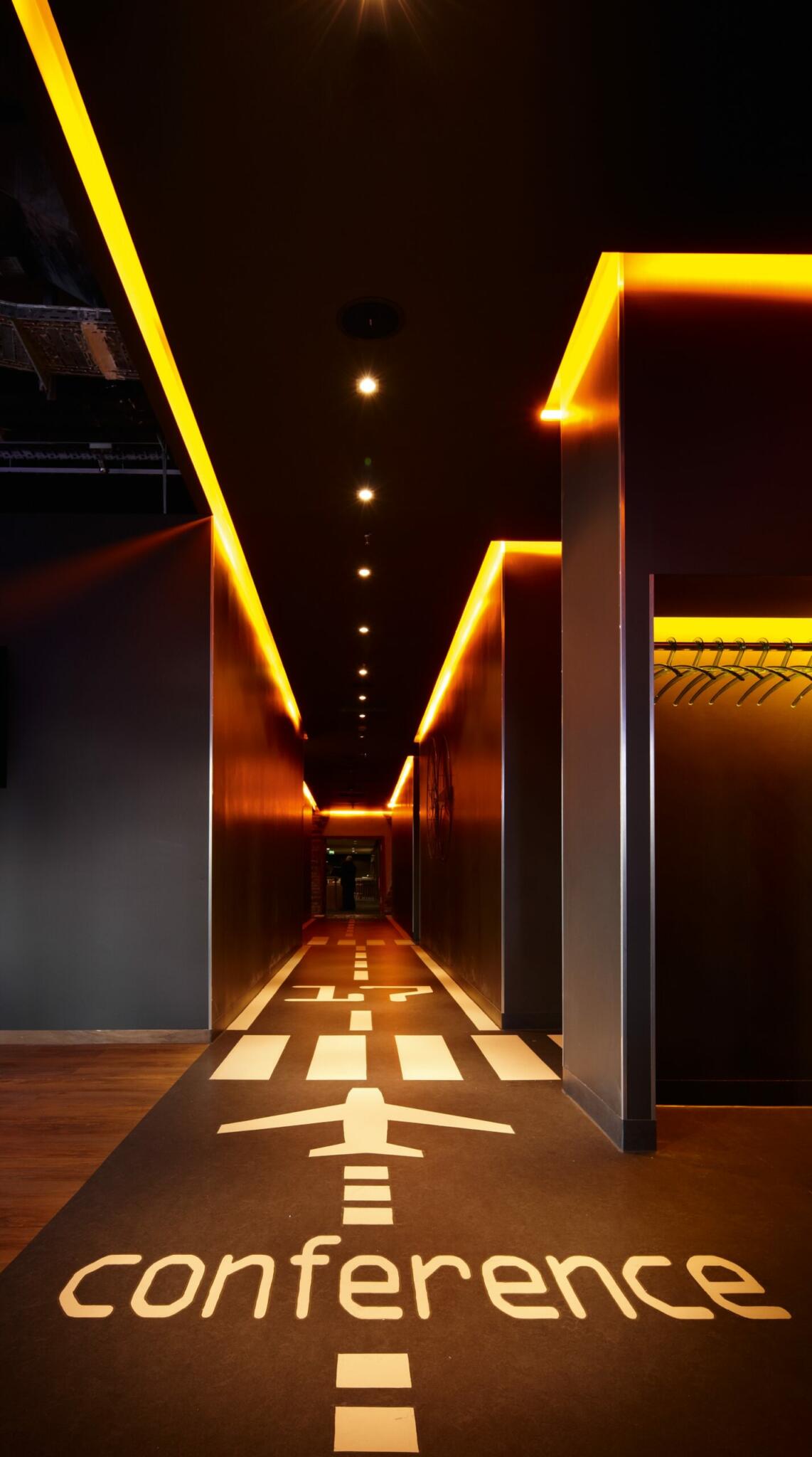 Apologies, but no results were found for the requested archive.