This is a free webinar about the new direct integration between Optimus and CAESES®, which enables users of both software products to automate the creation of geometry variants with just a few clicks. By running CAESES in batch mode, Optimus triggers the generation of geometry variants in the background with no graphical user interface involved. CAESES users only need to set up a reference geometry model, along with a set of design variables that control the geometry shape.
For more details and free registration, please visit the Noesis website:
About CAESES
Optimized products make you stand out from the mass in the engineering market. CAESES® helps you to achieve this goal by letting you create powerful robust geometry models that can be integrated into any simulation-driven optimization loop. This makes CAESES® an efficient and automated CAD engine for faster design studies with your meshing and simulation tools.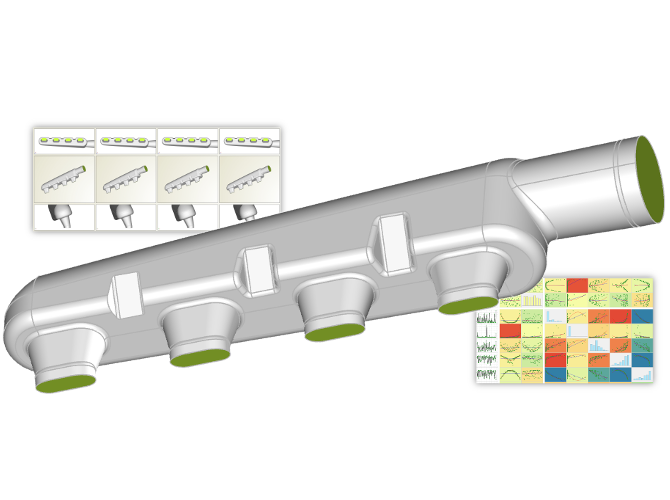 About Noesis
Noesis Solutions is an engineering innovation partner to manufacturers in engineering-intense industries. Specialized in solutions that enable Objectives Driven Draft-to-Craft Engineering processes, its software products such as Optimus and services help customers adopt a targeted development strategy that resolves their toughest multi-disciplinary engineering challenges.
---