For November 2016, we have scheduled a workshop series that addresses beginners and advanced users of CAESES® and CAESES® Free. We have put them together such that interested participants can join both workshops in Potsdam, Germany. If you join both, we have prepared a discount for you, see the registration form below. The workshop language will be either German or English, depending on the audience.
We look forward to seeing you there 🙂 check out all the details below:
---
Introduction Workshop:
Getting Started with CAESES®
Germany, Potsdam · 22. November · Full day 9:00 – 17:30 · Price: 800 €

Target Audience: Beginners from any industry. No CAESES® experience required.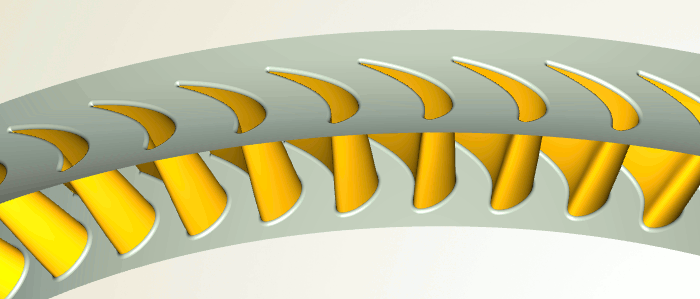 This full day workshop gives you an introduction to CAESES®. No experience is needed, we really start right from the beginning. We will go through the following topics together with you:
Introduction to the object-oriented concept
Basics of parametric modeling in CAESES®
How to automate geometry generation
Introduction to features and feature programming
If you want to get started with simulation-ready and variable CAD, then this workshop is a great choice.
---
Advanced Workshop:
Creation of High-Quality and High-Performance Geometry Models
Germany, Potsdam · 23. November 2016 · Full day 09:00 – 17.30 · Price: 1,000 €

Target Audience: CAESES® users from any industry with some first experience that want to deepen their expertise.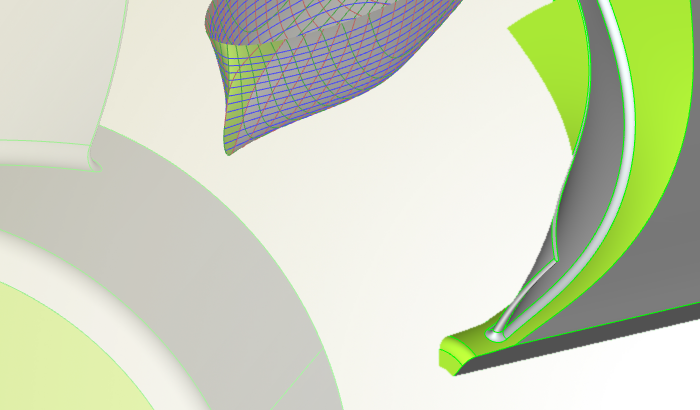 Creating a parametric model that is accurate, closed in a clean way and has a high update performance needs some expertise in CAESES®.
We have collected a set of critical technical issues from real-life projects that we will discuss with you. Based on a hands-on example, we will look into geometry details that are not obvious when getting started with CAESES®. We have also worked on many new developments in the last 6 months which exclusively help to build greater solid models – now we want to hand over our ideas and our expertise to you in this workshop.
The goal is to give you a deeper understanding on how to create a real high-quality model, and how to make use of advanced CAESES® functionality. This finally speeds up your CAESES®-based design process since you will avoid general technical mistakes with your new models in the future. Here is an outline of the content:
Use of rail curves for creation of closed and clean geometries
When to re-parameterize curves and the consequences
New curve commands which focus on solid generation
Accuracy issues of intersections and projections
BRep attributes and operations
BRep operation IDs and related commands such as getTangentEdgeFrom()
BRep tessellation details and display options
BRep color settings for automated export
BRep data amounts and how to reduce it
Working with BRep edge IDs
Visualization of the "hidden" NURBS representation
Trimming i.e. remove faces from imported BReps
Which export format for which simulation tool
This workshop addresses rather experienced users, and users that want to take the next step into high-quality geometry modeling in CAESES®.
---
Registration
If you join both workshops, your total workshop fee is only 1,500 €.
In order to register to one or to both of the workshops, please fill out the form below. You are interested in such a workshop but the location is too far away? Then drop us a line and we'll get back to you with more information about alternative training possibilities.
---